behind the scenes at SR Media Canada
Founded in 2012, SR Media Canada has kept on growing year after year. We now have a team of more than 90 people based out of Vancouver, BC, Canada.
The future of business is technology & digital media. We are here to help you navigate the digital landscape.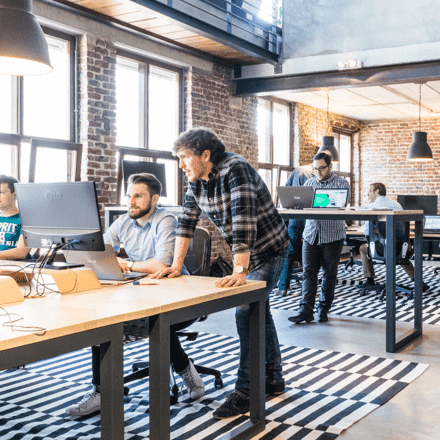 We'll help you with every aspect of your business, no matter the challenges we might face along the way.
Want to try something that's not traditional? No worries! We love to explore new & innovative ideas.
We'll keep you updated throughout every step to make sure the project is up to your standards.
We don't believe in over-complicating anything. We'll keep everything simple yet professional.
We Believe In Hard Work And Dedication
Our mission is to enable businesses to execute their creative ideas efficiently and economically.
We will work with you to help transform your idea into reality. We'll help you throughout the entire process. From idea development to the final product: we are here for you.
The Faces Behind our Success
We Couldn't Do It Without Them
Timothy Powell
Creative Director
Susan Poore
Digital Consultant
Kiara Foster
Head of Content
Edward Smith
Strategy Dreamer
Jennie Stone
Social Media
Nichole Reed
Senior Designer
We are fortunate enough to have been able to work with some fantastic clients. Here are just a few of them.





Do you want to grow your business?